Magazine for procurement and management
"Senior Citizen Residences Magazine"
The Specialty Magazine for Purchasing and Management since 2003
Your news about the products and services of your company have the ideal editorial environment in our magazine, and can reach decision makers (home management and centralized purchasing) responsible for over 10,000 senior housing establishments in Germany and Switzerland.
What do we provide you with?
The best market segmentation via high circulation and the addressing of three very special target groups. You want to implement your product advertisements in a targeted and effective way. We react to your needs with a distribution that appeals to the special target groups.
Our System of Distribution – The Recipe for Success for Your Canvassing!
The largest section of circulation is sent to the home management of 5,000 old senior citizen residences, which have been appreciating our magazine since 2003.
1,000 more magazines go to the home management of the 1,000 of most exclusive privately run senior residences and villas. These facilities have been handpicked by us with great care and have greater financial resources than most facilities.
A further marketing segment is the central purchasing of Germany's holding companies. The 700 carriers, which are a part of our distributor, manage more than 8,000 senior housing establishments with approximately 350,000 in-patient beds. Can you imagine how lucrative only order from this segment could be?
Since many retirement homes in Switzerland have larger budgets, we have selected about 250 Swiss institutions to also receive our magazine.
Our partners: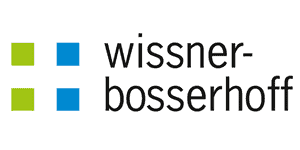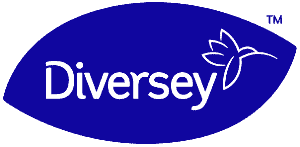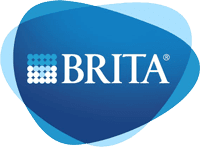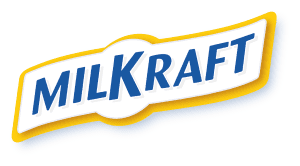 We Fulfill Your Wishes:
Display packets and editorial ads
Combinations of designed and editorial ads (are particularly encouraged by us)
Setup of editorial ads at www.seniorenheim-magazin.de
Promotions (see website: special promotions with Volkswagen)
Targeted advice on strategy and marketing, copywriting
We are open to everything! Start a conversation with us!
Together, we can put our magazine into the hands of decision makers who not only inform and inspire, but also generate demand for your products!
Key Facts
2 issues each year
Reaches buyers, home managers and leading care staff
Current expert and technical articles